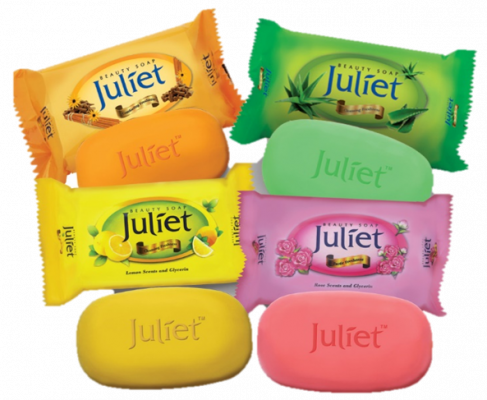 Infused with highest quality soap cleaning ability and an invigorating scent, Juliet Family ensures a refreshing washing experience everytime.
Designed for HER, Juliet ELEGANCE works effectively in smoothening and moisturizing the skin.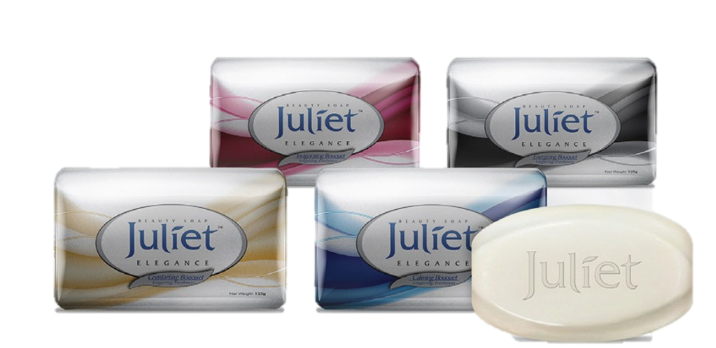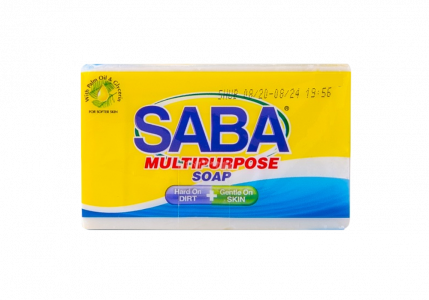 "Hard on Dirt, Gentle on Skin", our strong lemon scent refreshes skin and clothes that are washed with SABA whilst eliminating dirt and stains.
Active protection against germs & bacteria.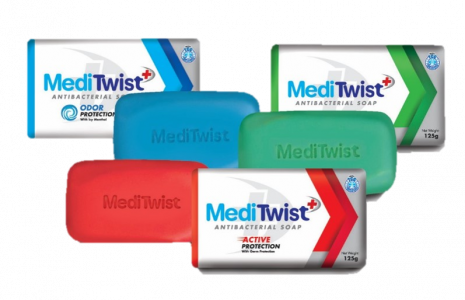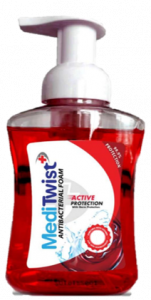 MediTwist Hand wash is our antibacterial formula to a hygienic handwashing while ensuring you and your loved ones are staying safe and staying clean.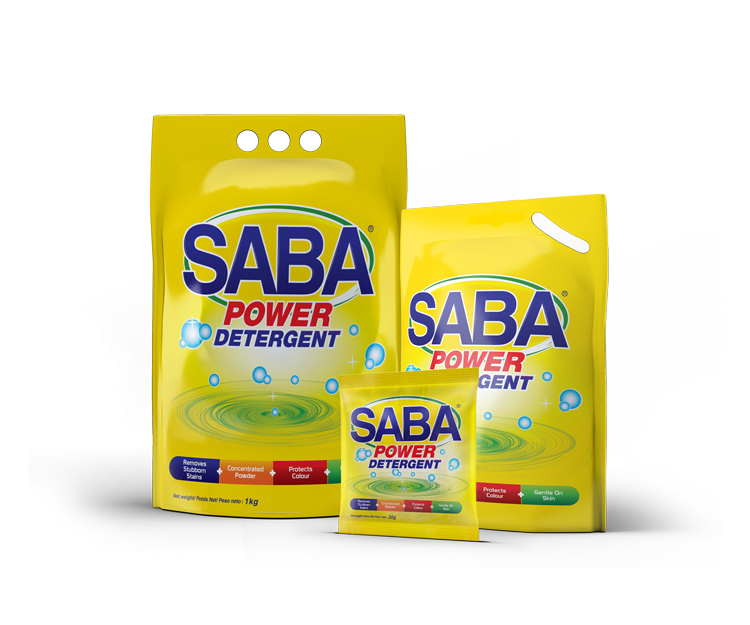 SABA Power is aimed at making sure every cloth in every home is clean. With its strong cleaning agents, SABA Power makes sure no stain remains.
Saba Enzymo comes with the blue speckles coupled with the power of enzymes. To ensure all dirt and stain is cleaned throughout.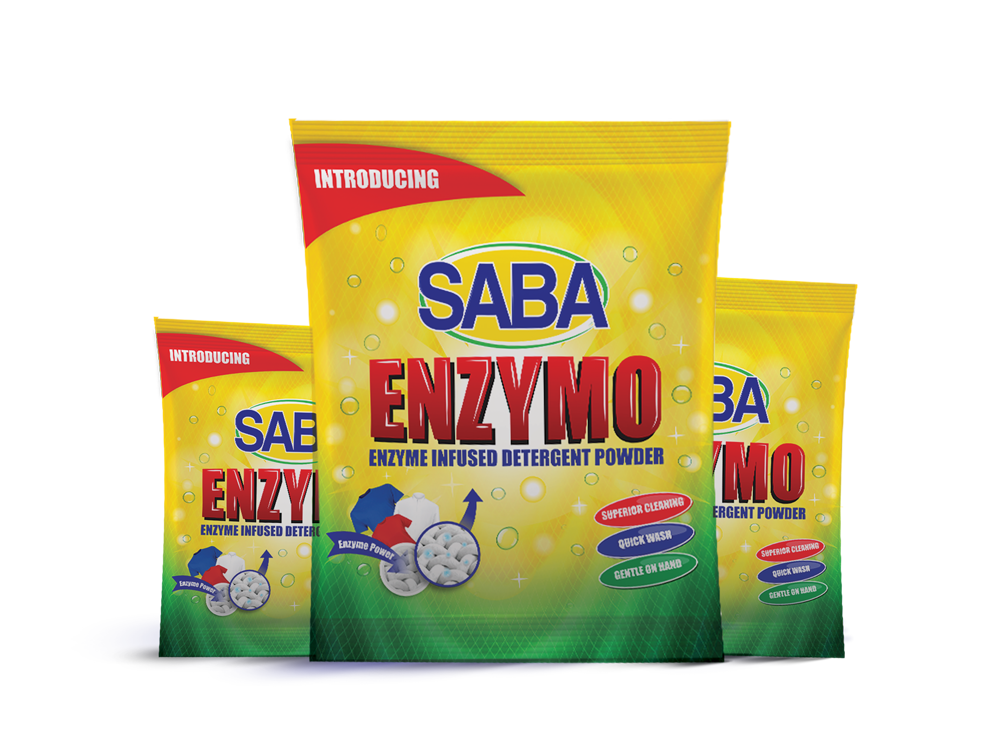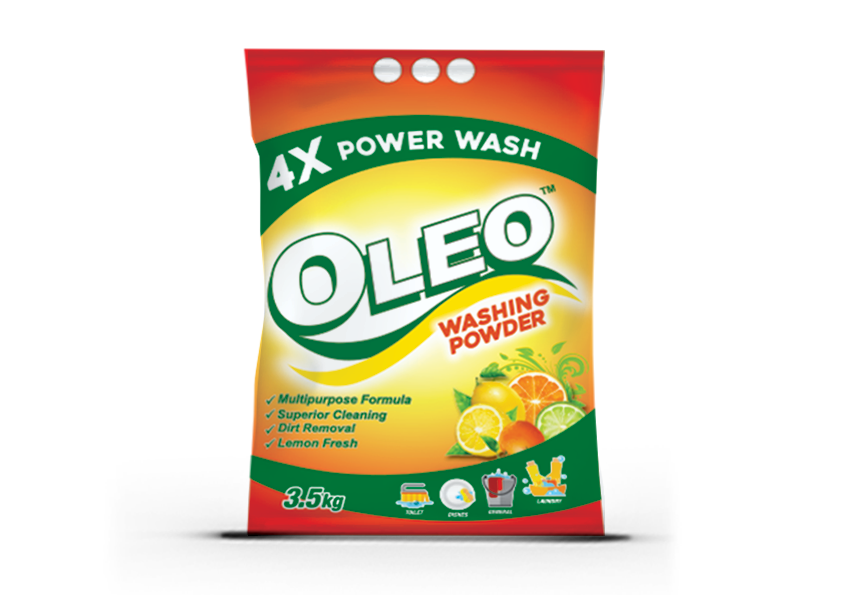 Oleo is a new brand at our Ghanaian market designed for the family use. A value for money indeed.
Our Liquid Detergent possesses strong cleaning agents with a pleasant scent making sure your hygienic kitchen and house needs are fulfilled.